Are you Growing on Slack?
Sooner or later,
your community's favourite
Grow your Developer Slack Community with our Slack Meme App
Me showing why my slack app is cool!
Fun and social way to engage with your smart-developer community!
⏰
Daily Trending Memes
Scheduled fresh programming memes daily
🤯
3x Engagement
Funny & engaging way for tech community where they
😆
Meme Marketing
your brand memes in a way that your audience will enjoyed
👨‍💻
Developer First
only focus on developer community and programming content
We are 100% natural and organic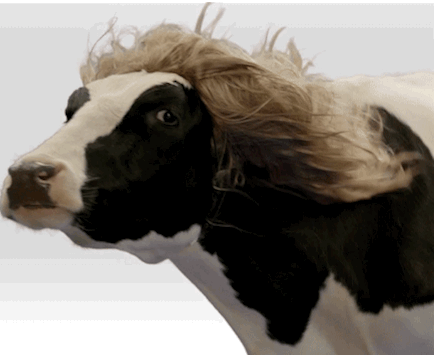 Installed in 60 seconds
Faster than your girlfriends reply…
✅Data Privacy
We only ask for permissions that are required.
We don't access your data, ever.
✅Approved by Slack
Our app has been approved and listed in the Slack directory after a review by their team.
✅Safe for programmers
All content is workplace appropriate. We've indicated wherever content is edgy.
$199/ Month, Flat
Grow all you want, price same total